Louise Armstrong Hair Design - Creative Hair Colouring
The hair colour you choose is as individual as you are. Modern colouring techniques allow you to match the season, your clothes, your mood or even to mark a special occasion.

The colour can be long lasting, temporary or even single use if you wish.

The key to getting it absolutely right is to choose the correct treatment and apply it expertly. With 30 years of experience in helping clients feel delighted with their hair, you can be sure that based on our consultation, I can advise the most appropriate products and apply them to perfection.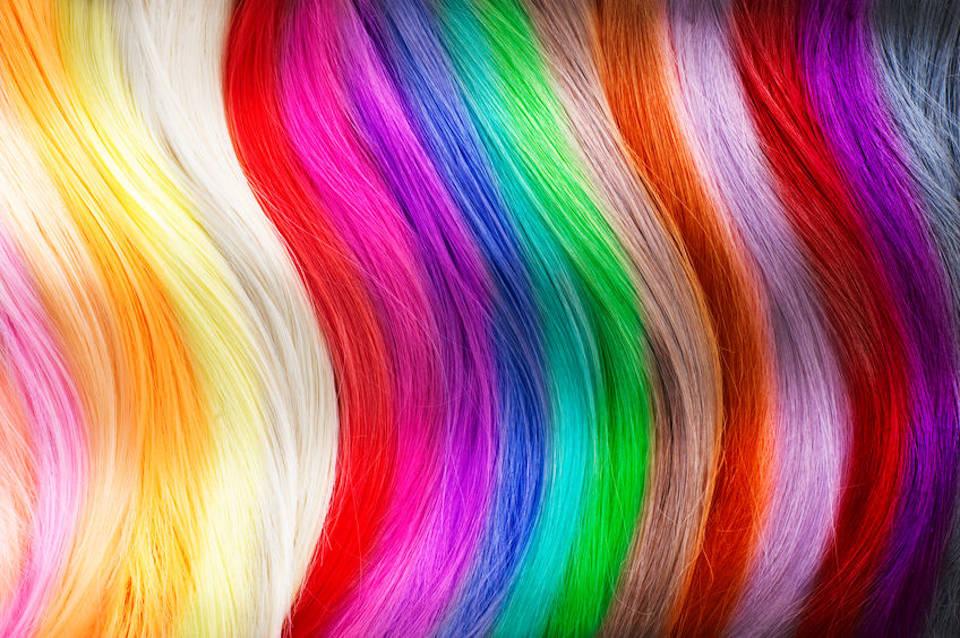 Hair colour, from stay subtle to go crazy, we can work together for the look you seek. Just call on the number shown or click in the header of any page to send me an email to get the ball rolling.