Louise Armstrong Hair Design - Creative Hair Cutting
Your great look and perfect style start with skilled cutting and shaping. Having your hair cut and styled in your own home should always be a relaxing and satisfying experience. That is why you will never feel rushed or pressurised when I visit.

Working with you starts with a consultation to understand your hair type and your desired look to make the perfect marriage between the two.

whether your style is classical, modern or totally tomorrow, by making the right cut to suit you will give the most satisfying and longest lasting style.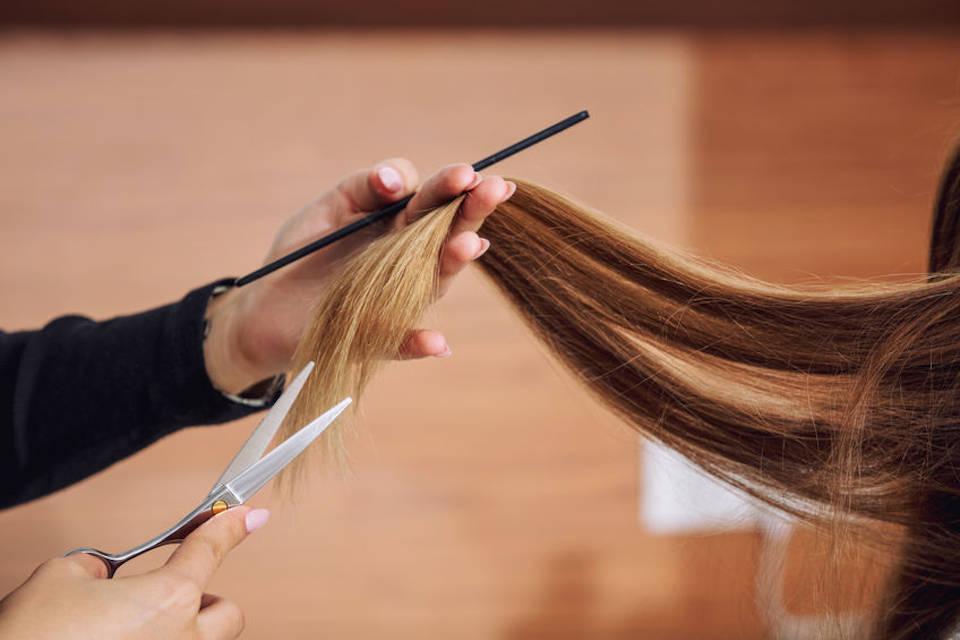 After all, I want you to be delighted enough to tell all your friends and join the growing ranks of my regular customers. Call it enlightened self interest if you will, or just call me on the number shown. If you prefer to email, just click in the header of any page.