Louise Armstrong Hair Design - Mobile Hair Dressing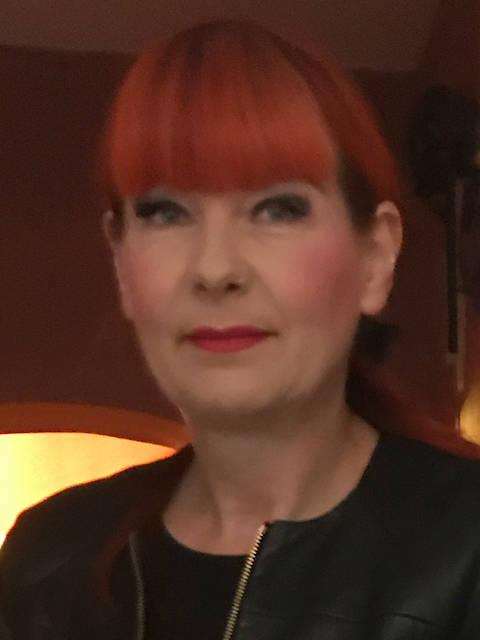 Your Hair is the Gown You Wear Every Day
Hair can be likened to our best gown, a gown that is worn each and every day! I honestly believe this. Hair for most of us is the way that we choose to look in the world and it is also the way that we feel good about ourselves and confident with others.

I am a happy to offer you a creative hair design consultation where we can explore your individual preferences. I tailor my hair-cuts and design to you own preferences and lifestyle as well as home circumstances.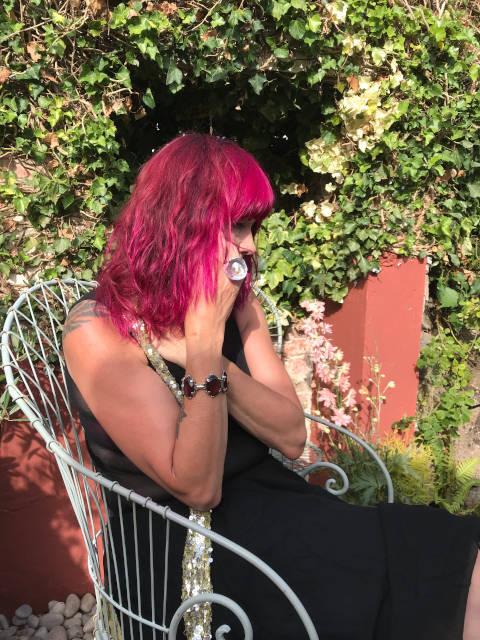 Personalised, Friendly Hair Dressing Service
As a hairdresser, newly based in Chepstow and with over 30 years' experience, nothing gives me more happiness than leaving one of my clients excited and thrilled about their new hair look. I know how much this means to them.
I would class many of my clients as friends having got to know them so well over the years and really enjoy the social opportunity of meeting them every few weeks or so. It is my true pleasure to offer them this service. No wonder hairdressing is voted year on year as one of the happiest professions.
How lucky am I?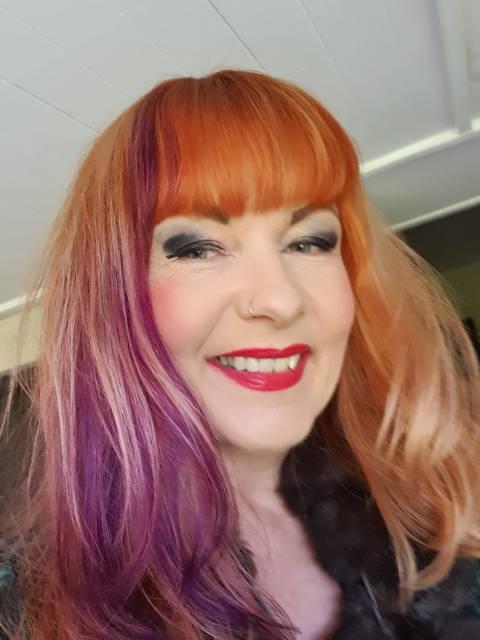 Mobile Hairdressing to Suit Your Lifestyle
Maybe you're a more mature person or younger (young at heart counts too), female or male, live in a rural or urban area, are incredibly busy or perhaps housebound. There are so many reasons for choosing a regular visit to your own home for hairdressing.

Call me on 07872 068882, or click in the header of any page to get your own thing done in your own time (apologies to Peter Fonda!).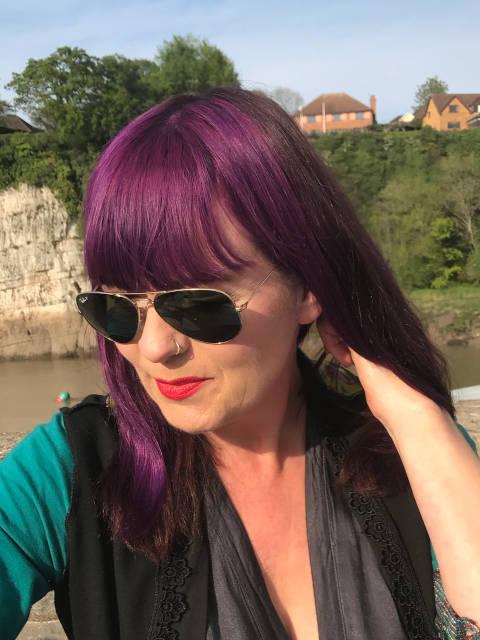 Your Hair, Your Way
Whether you are looking for a classic, contemporary or indeed more edgy look, you can be sure that I will listen to your individual requirements to complement your needs, lifestyle and unique look.

I aim to provide a great service to your own home, so call me on 0787 206 8882 or click in the header of any page to send me an email.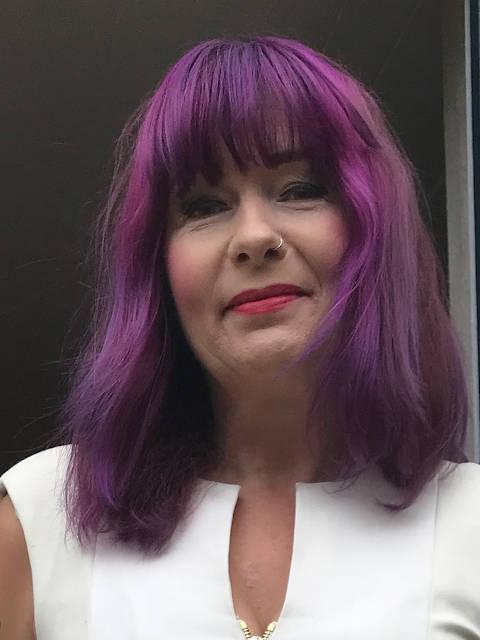 Colour Your Life!
For a Creative Mobile Hairdresser in and around Chepstow, call Louise. This includes gents and children's cuts and the elderly. Having worked in health and social care I am pleased to offer my service to all those who are housebound or who have special needs.
Over 30 years' experience
Recently relocated to Chepstow
Specialist in colour and design
I also offer eco-friendly and natural hair colouring
Indian head massage also available
Call 0787 206 8882 or click in the header of any page to send me an email.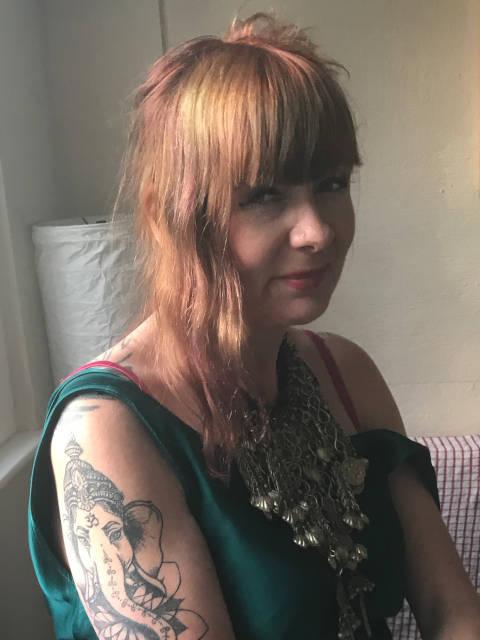 Keep Your 'Everyday Gown' Looking Great with Regular Visits
Keep your 'everyday gown' in great shape with my flexible, regular, friendly and highly professional mobile service. To make sure you get your hair shaped and coloured your way, join my ever-growing list of clients living in Chepstow and all surrounding areas.

Give me a call on 0787 206 8882 or click in the header of any page to send me an email.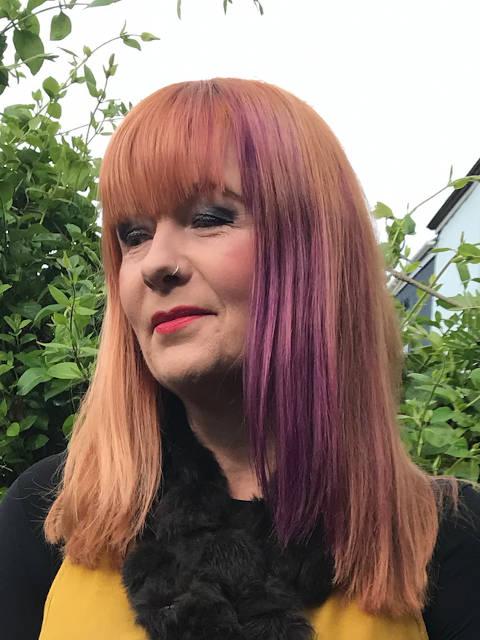 Whatever you want to do with your hair, if you want it done at home, you should be able to get a mobile hairdresser who will first of all listen to you, then turn your instructions into the perfect hairdo to suit your features, personality and colour preference.

With 30 years of hairdressing at home experience, you can be sure that the cut, colour and styling you want is just what you get. For an efficient, creative mobile hairdresser, just call or click in the header of any page to send an email.