Home
Hairdressing
Showcase
Background
Contact

Use of cookies. Mouse over here for details.

Use of cookies on this web site: Creative Design Hair by Louise Armstrong collects no personally identifiable data in cookies. However, a number of social media and search engine companies place tracking cookies without our consent or co-operation. If you wish to avoid tracking, please read our cookies policy, where you will find links to resources that will help you set your browser accordingly.
Louise Armstrong Hair Design - Mobile Hair Dressing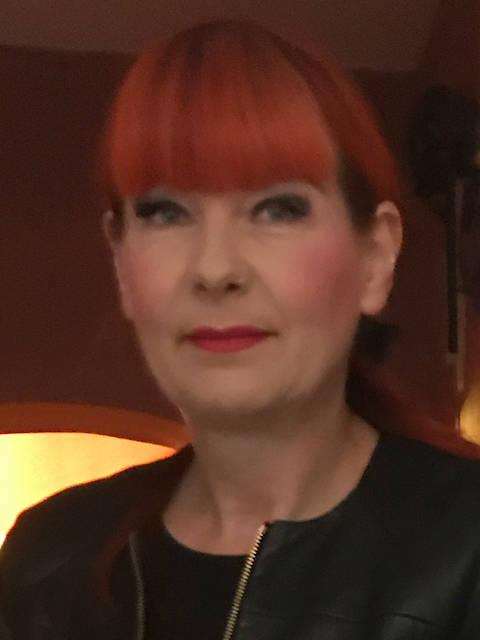 Your Hair is the Gown You Wear Every Day
Hair can be likened to our best gown, a gown that is worn each and every day! I honestly believe this. Hair for most of us is the way that we choose to look in the world and it is also the way that we feel good about ourselves and confident with others.

I am a happy to offer you a creative hair design consultation where we can explore your individual preferences. I tailor my hair-cuts and design to you own preferences and lifestyle as well as home circumstances.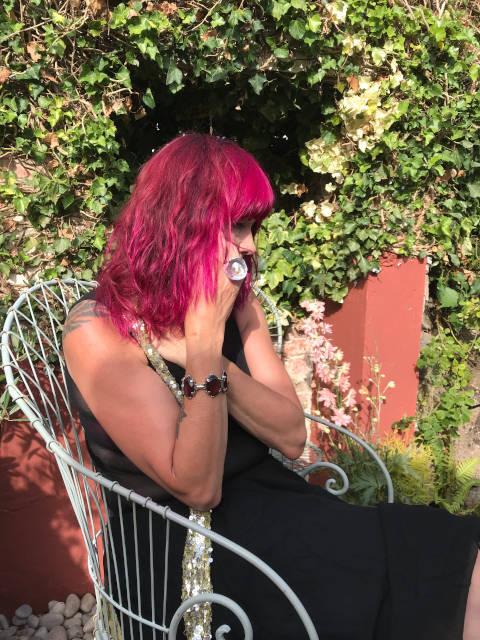 Personalised, Friendly Hair Dressing Service
As a hairdresser, newly based in Chepstow and with over 30 years' experience, nothing gives me more happiness than leaving one of my clients excited and thrilled about their new hair look. I know how much this means to them.
I would class many of my clients as friends having got to know them so well over the years and really enjoy the social opportunity of meeting them every few weeks or so. It is my true pleasure to offer them this service. No wonder hairdressing is voted year on year as one of the happiest professions.
How lucky am I?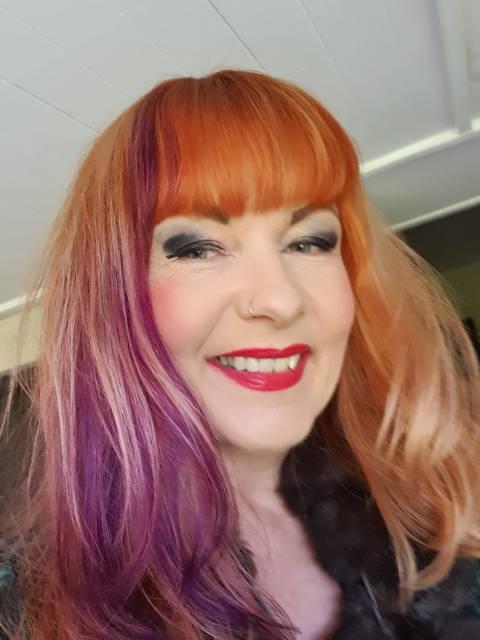 Mobile Hairdressing to Suit Your Lifestyle
Maybe you're a more mature person or younger (young at heart counts too), female or male, live in a rural or urban area, are incredibly busy or perhaps housebound. There are so many reasons for choosing a regular visit to your own home for hairdressing.

Call me on 07872 068882, or click in the header of any page to get your own thing done in your own time (apologies to Peter Fonda!).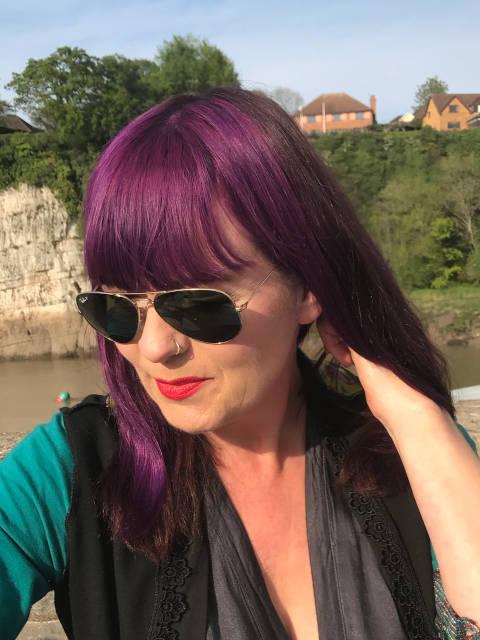 Your Hair, Your Way
Whether you are looking for a classic, contemporary or indeed more edgy look, you can be sure that I will listen to your individual requirements to complement your needs, lifestyle and unique look.

I aim to provide a great service to your own home, so call me on 0787 206 8882 or click in the header of any page to send me an email.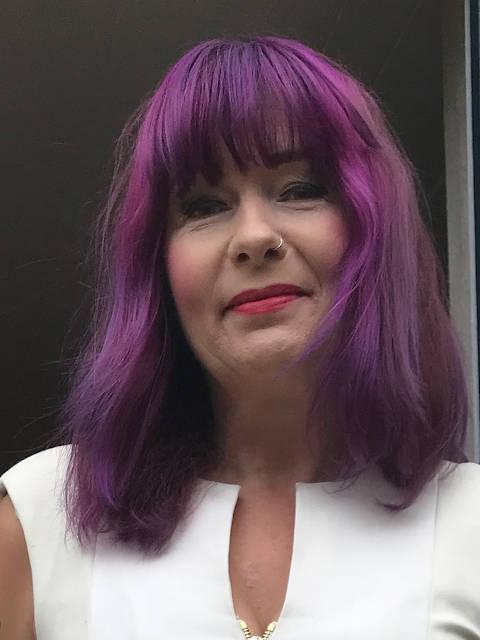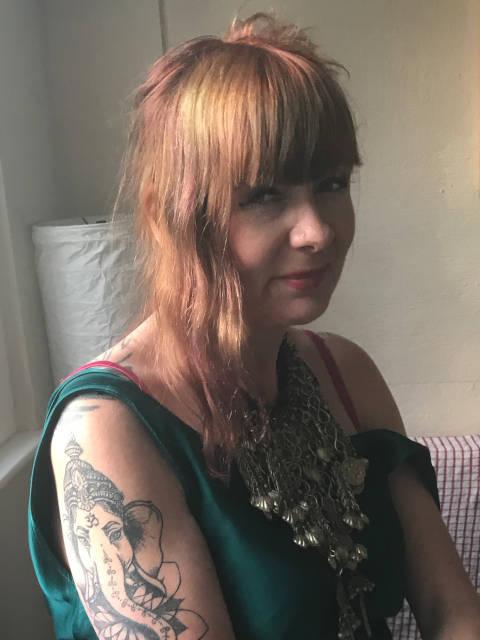 Keep Your 'Everyday Gown' Looking Great with Regular Visits
Keep your 'everyday gown' in great shape with my flexible, regular, friendly and highly professional mobile service. To make sure you get your hair shaped and coloured your way, join my ever-growing list of clients living in Chepstow and all surrounding areas.

Give me a call on 0787 206 8882 or click in the header of any page to send me an email.